Felin Insurance Brokers Limited is a full-service independent insurance broker with a passion for providing professional advice and excellent customer service.
Founded in 2012 and licensed by the National Insurance Commission of Ghana in 2013 under the National Insurance Act, 2006 (Act 724). Felin has established itself over the years as a reliable and trusted insurance partner.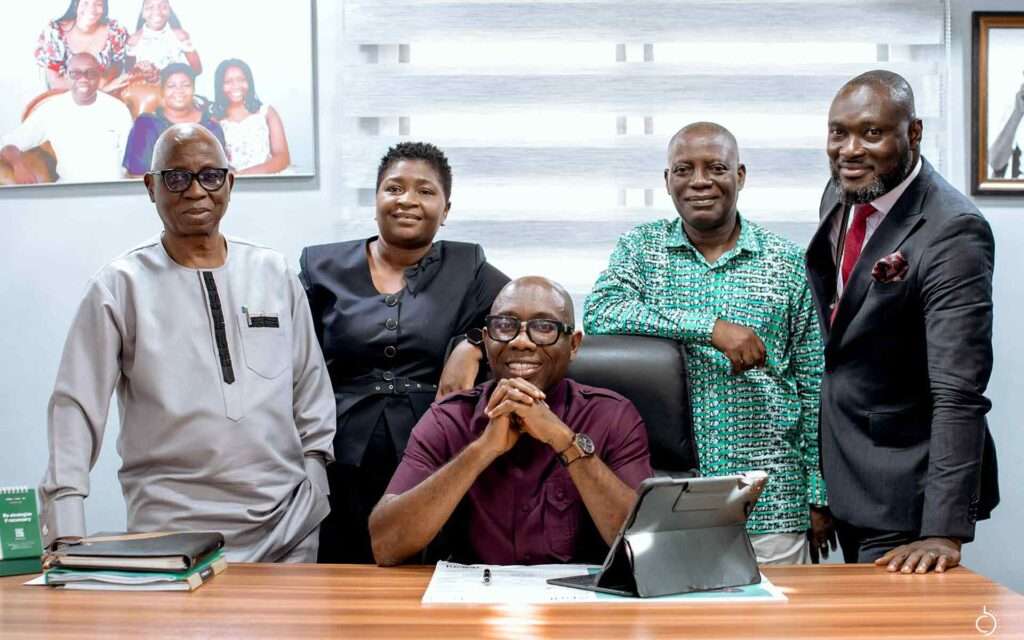 With offices in Accra, Akosombo, Atimpoku, Kumasi, and Spintex Road, Felin is strategically positioned to serve clients across Ghana. The company's expertise spans various specialist sectors, including Motor, Marine, Fire, Accident, Bonds, Engineering, Oil & Gas insurances and various life policies. Regardless of the type of insurance you need, Felin has the experience and knowledge to provide you with the best coverage.
At Felin, Our team of experienced professionals understands that purchasing insurance can be a daunting task. That is why we provide expert advice to clients on the right insurances to purchase, in terms of appropriateness, limits of cover, and cost. This ensures that clients have peace of mind knowing that they have the right coverage in place.
Felin prides itself on its commitment to providing excellent customer service. The company's attention to details and willingness to go above and beyond to ensure customer satisfaction is evident in the numerous positive reviews they have received from satisfied clients.