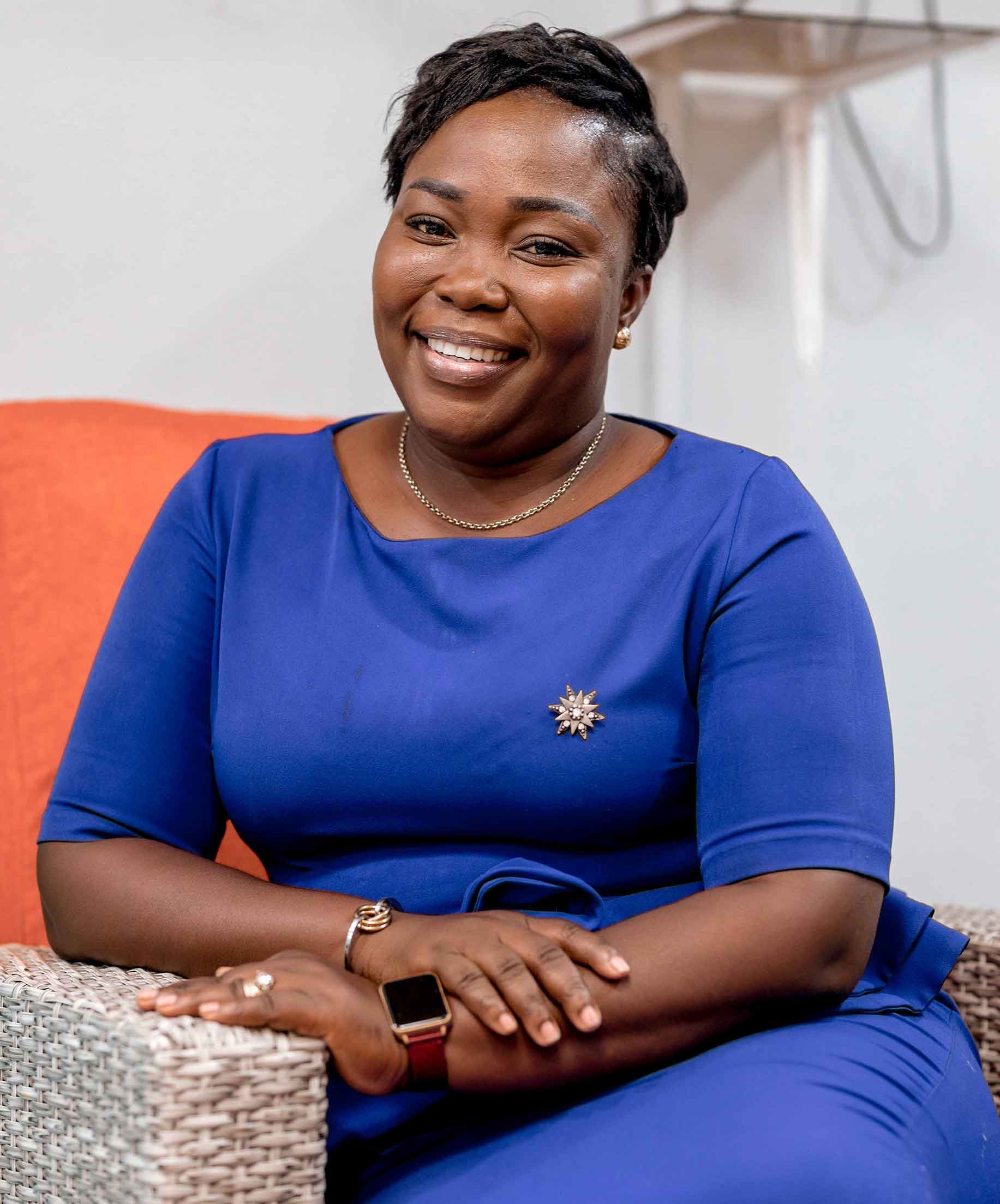 Manager, Business Development
Ernestina Ofeibea Quarcoo
Ofeibea is a transformational, versatile, and resilient professional with over twelve (12) years working experience in a multicultural environment within the banking and insurance industry. Industry experience covers, Relationship Management, Client acquisition, Portfolio management, Marketing and Sales, Brand Development, Credit Management, Client Advisory and Customer Service.
This remarkable experience is strengthened by her outstanding performance across all financial, business, and marketing segments.
Ofeibea holds a BSc (Hons) in Human Resource Management and MBA in Total Quality Management she has also benefited from internal and external seminars.
She is a forward-thinking leader who has broken and exceeded numerous organizational targets and records while leveraging team strength.
With a poised passion to positively impact her organization, Ofeibea has always demonstrated sound integrity, with a track record in customer retention and satisfaction, channel development and management, cost optimization, and sales management.
+233 (0)30 224 1556 +233 (0)24 700 7537